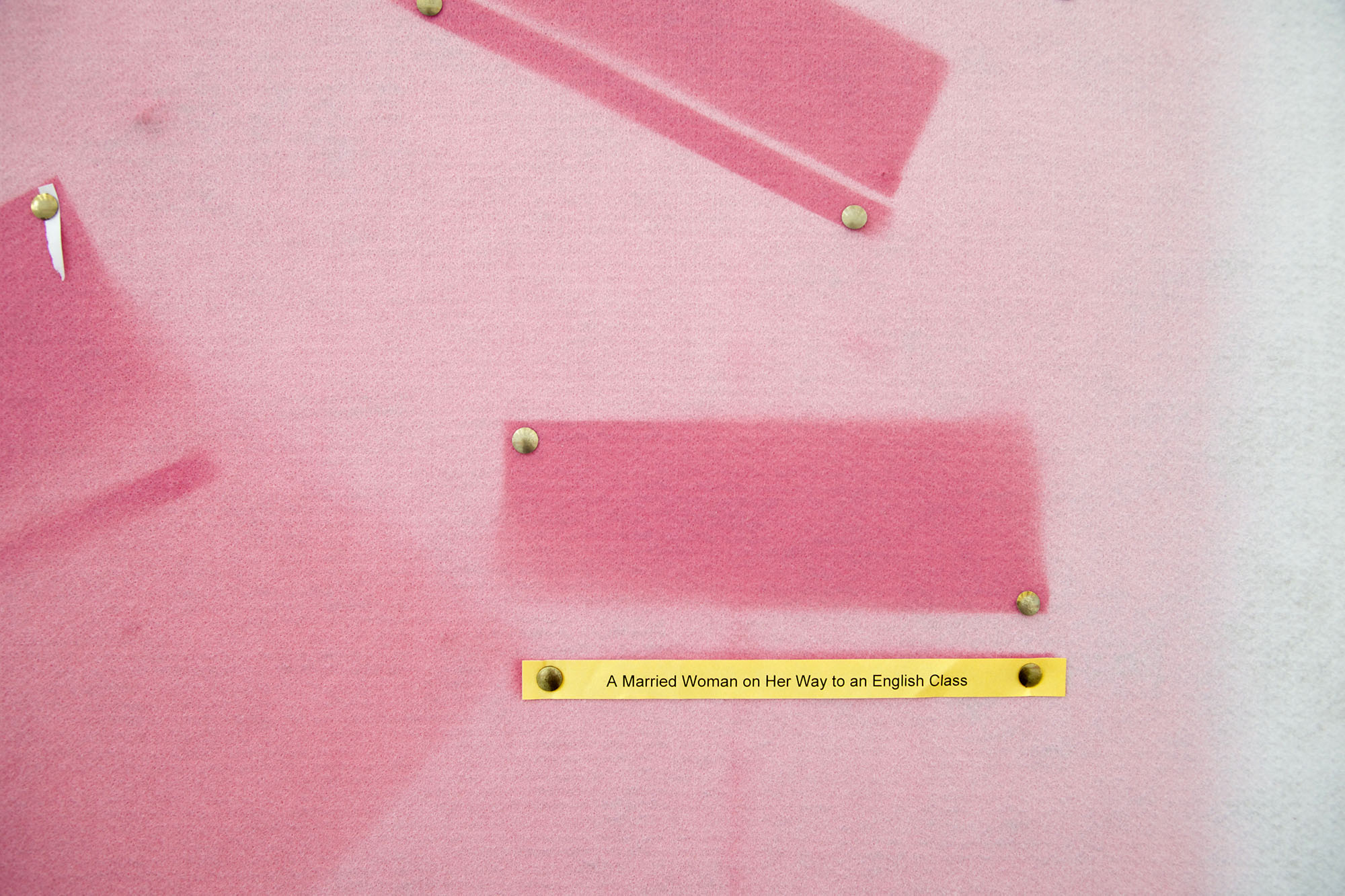 'Skill Service'
2012, 2014
(Pin boards and stationary from an Adult Education Centre, cart, soundtrack, handout)

Rijksakademie, Amsterdam, NL


'Skill Service' is a series of collages based on pin boards, notices, images and stationary from Community Learning and Skill Service (CLaSS) an adult education centre in London which had a special focus on arts, crafts and interpretation. The installation becomes an abstract inventory of the classrooms and alludes to the familiar process of acquiring knowledge. Information is accumulated, piled, filed and at times forgotten; fragments drift to the background, before fading entirely. The accompanying handout is a reprint of an art assignment found amongst the stationary, themed 'I, Me, Mine'.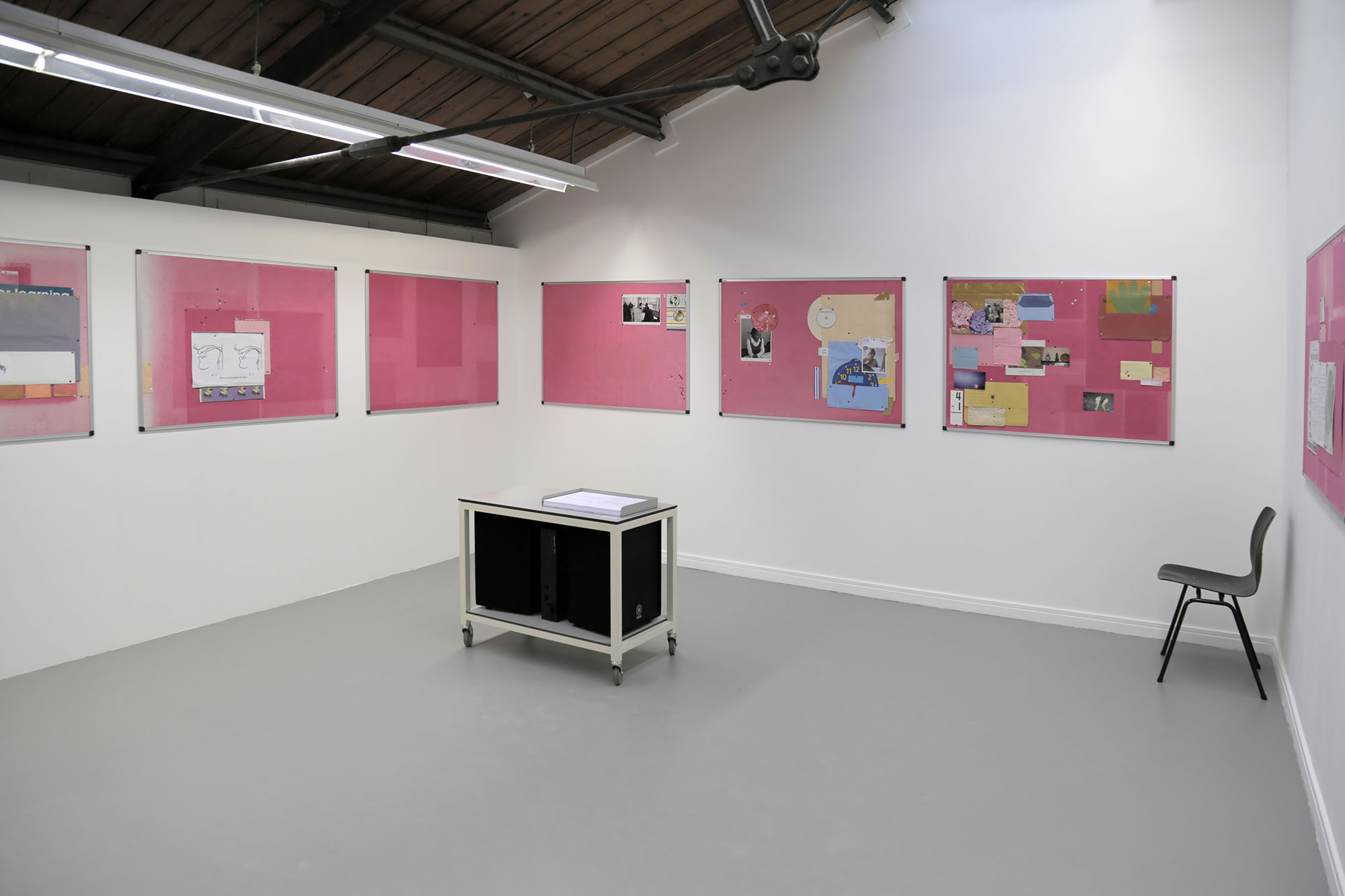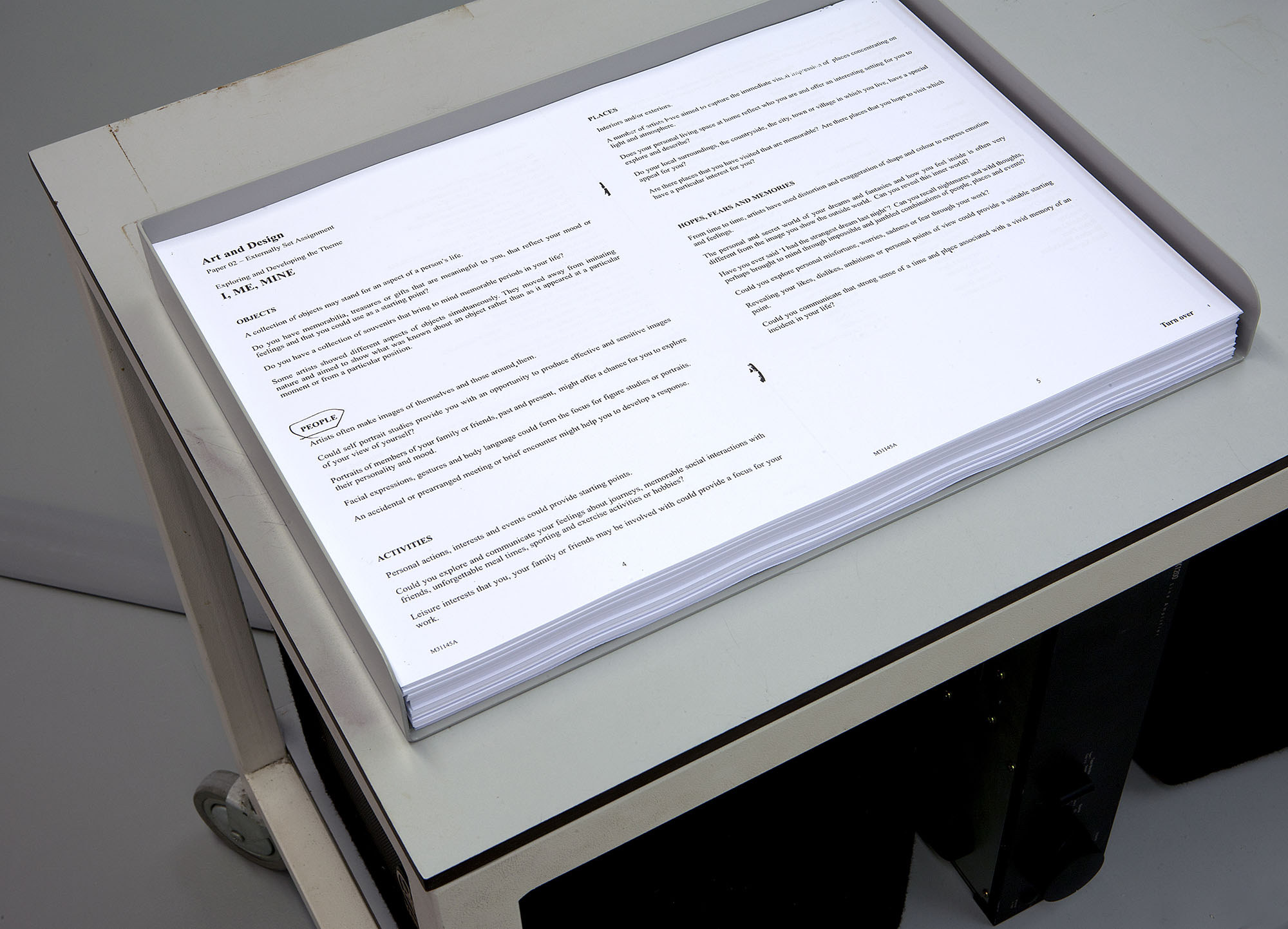 Handout (photo by Gert Jan van Rooij)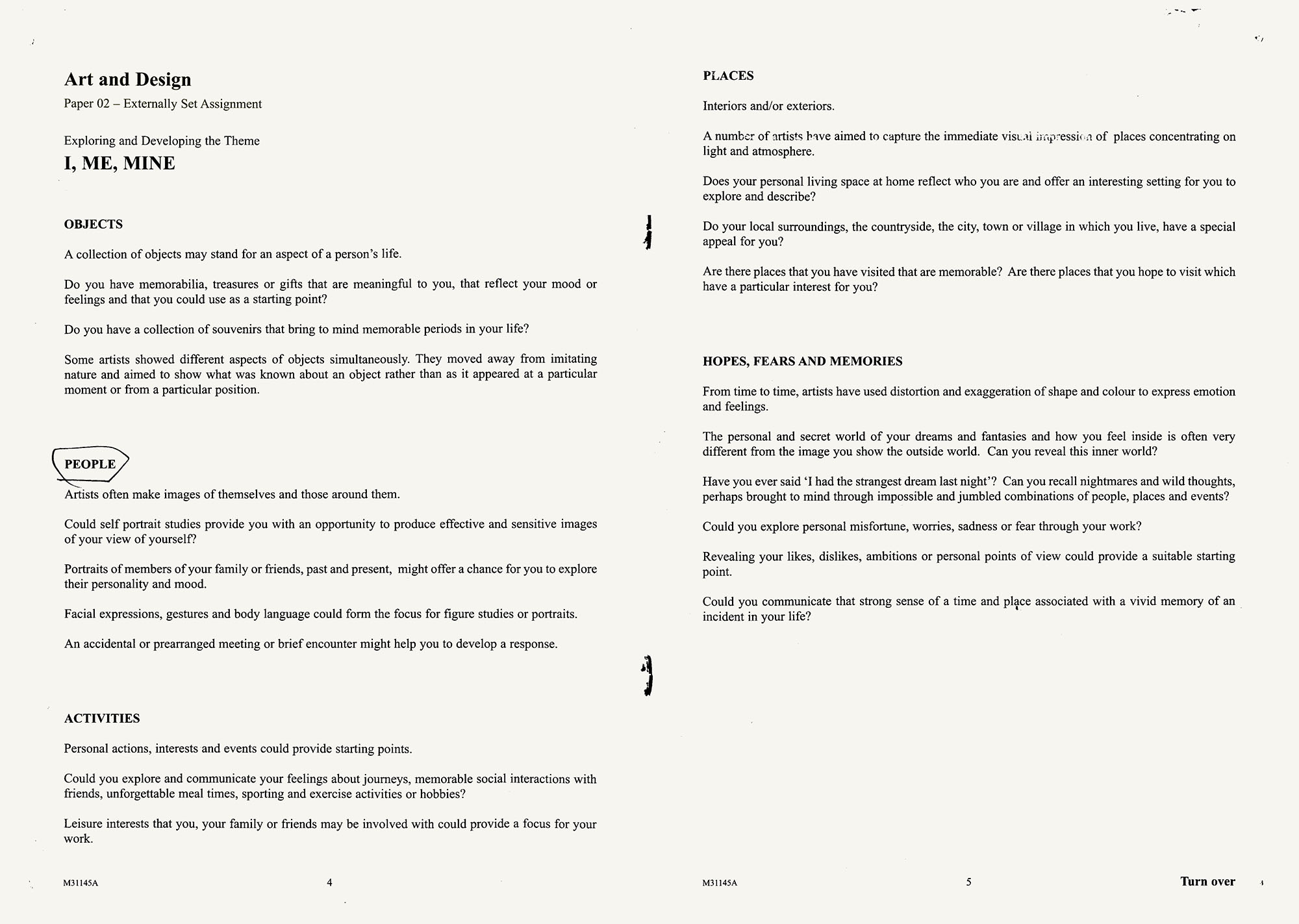 Found assignment sheet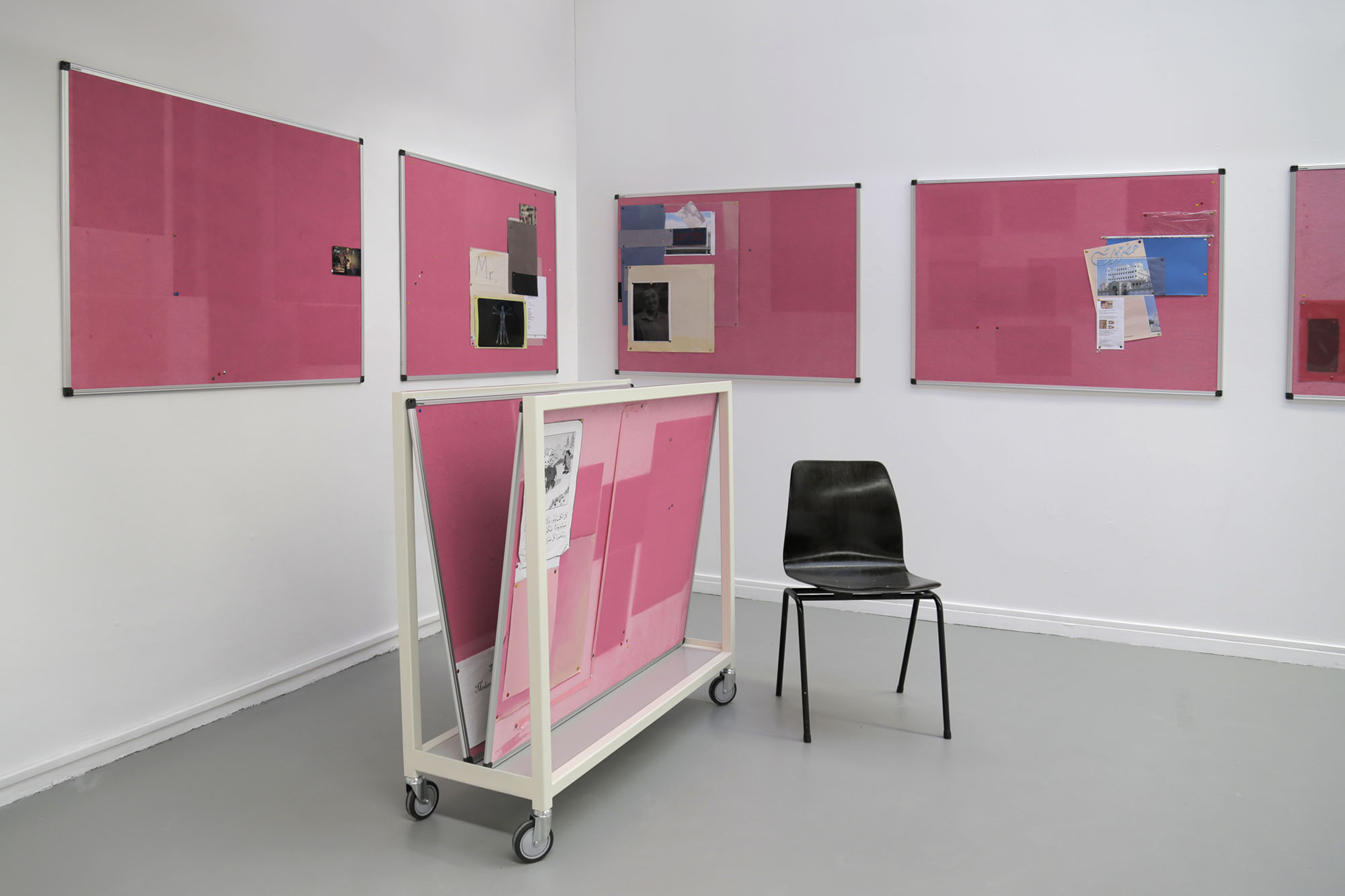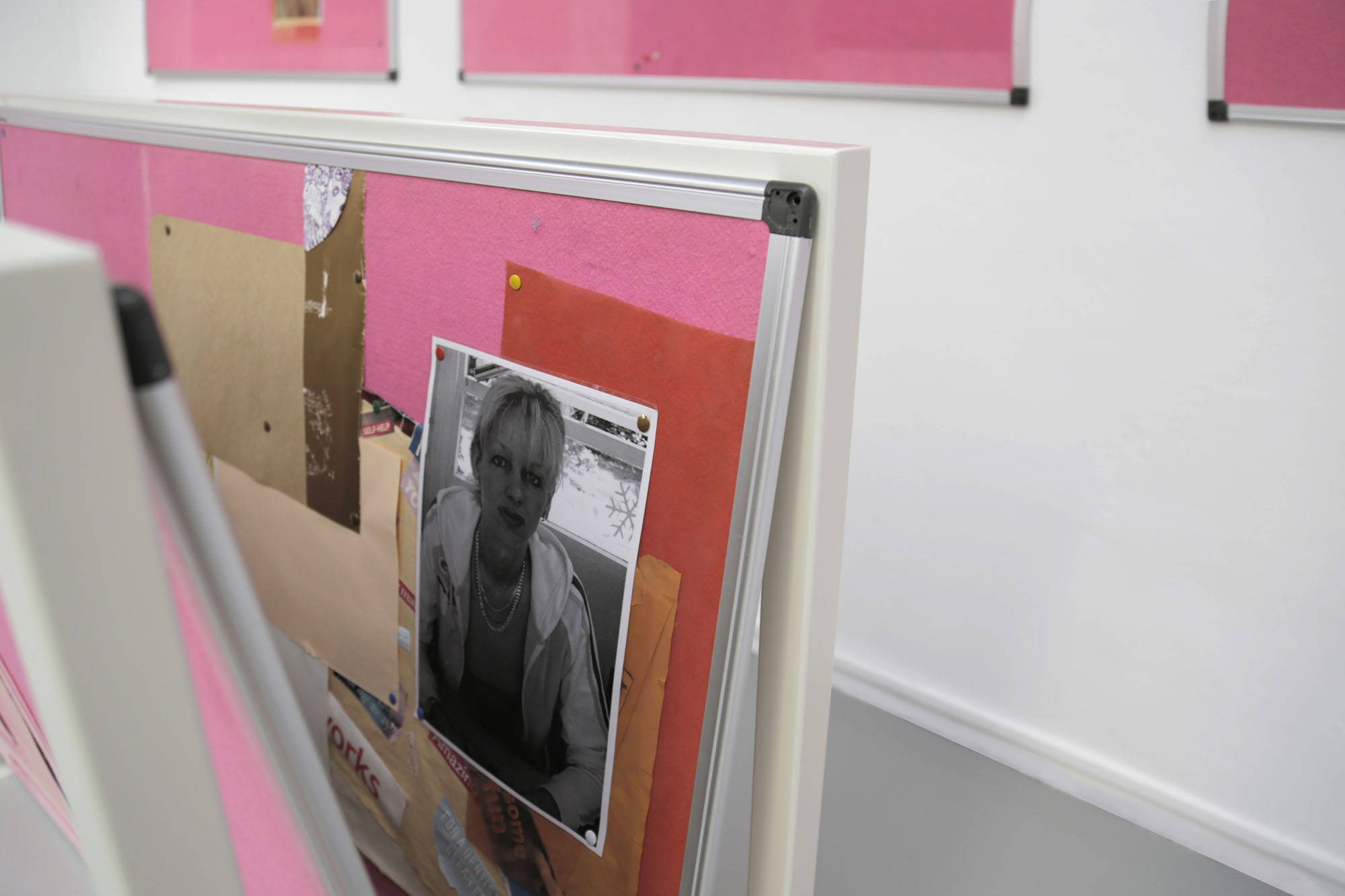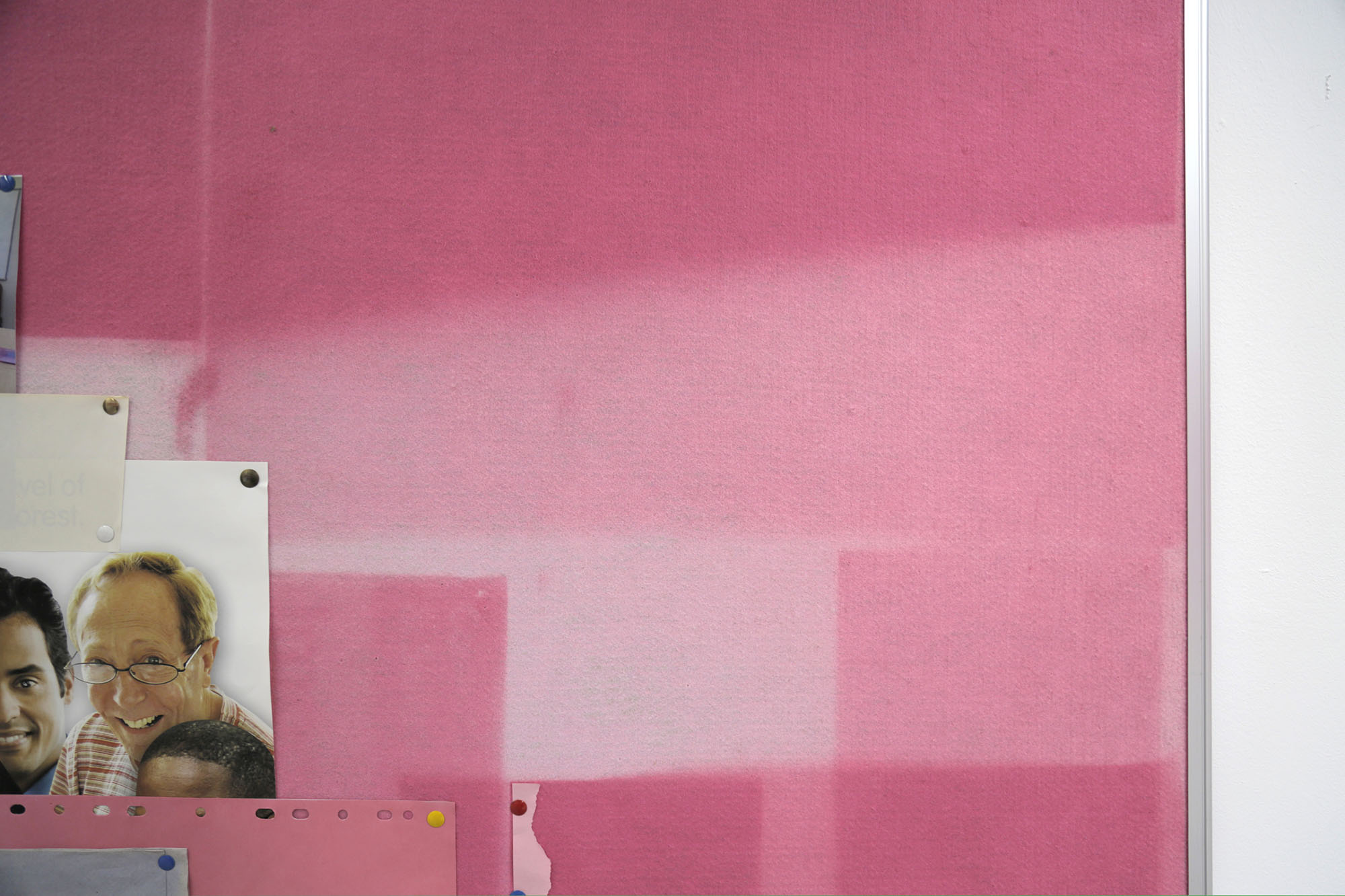 The Community Learning and Skills
Service (CLaSS) is a direct
provider of post-16 adult education and
training. CLaSS provides
courses at its centres during the day,
evenings and at weekends.

CLaSS is seen to be a sector leader in art,
craft, fashion and interpreting.

Each year CLaSS puts on nearly 2,000
courses in over 300 subject areas. Courses
range from Acting and Acupressure to Web
Page Design and Yoga. CLaSS aims to
provide affordable, high-quality learning and
training opportunities for the people of
Waltham Forest and surrounding areas.