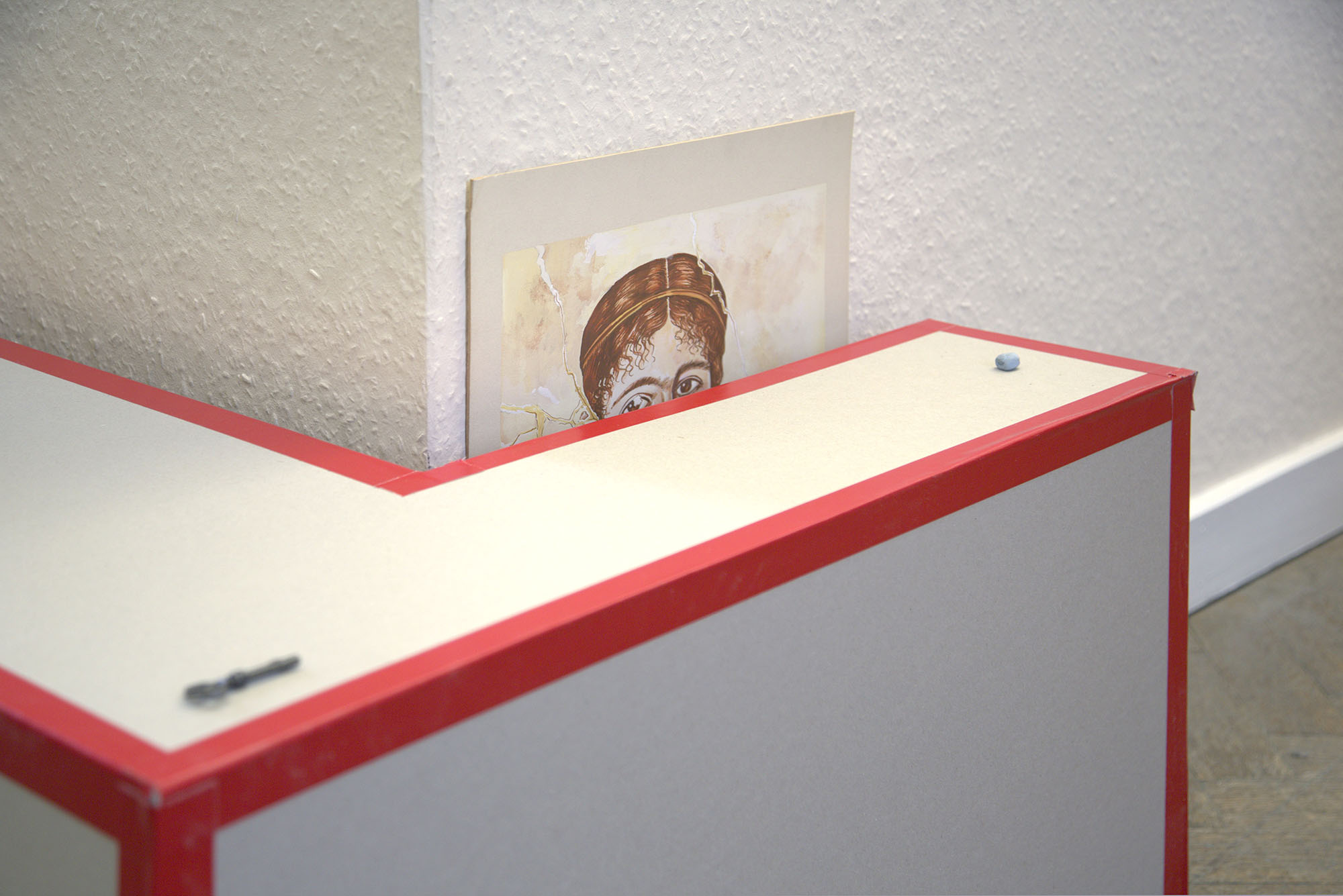 'This chair is a replica (Please sit down)'
2014
Installation on-site
(Conservational paste board, tape, metal rod, erasers)

Public Art Commission for Letchworth Museum, UK


The art commission introduced a series of sculptural interventions to the premises of the recently closed Letchworth Museum. The institution, awaiting transfer to a bigger regional museum, reopened temporarily for visitors to find custom-made art works spread throughout the building.

These sculptural containers were based on archival packing systems and placed alongside directional pointers amongst the half-emptied displays of the original collection.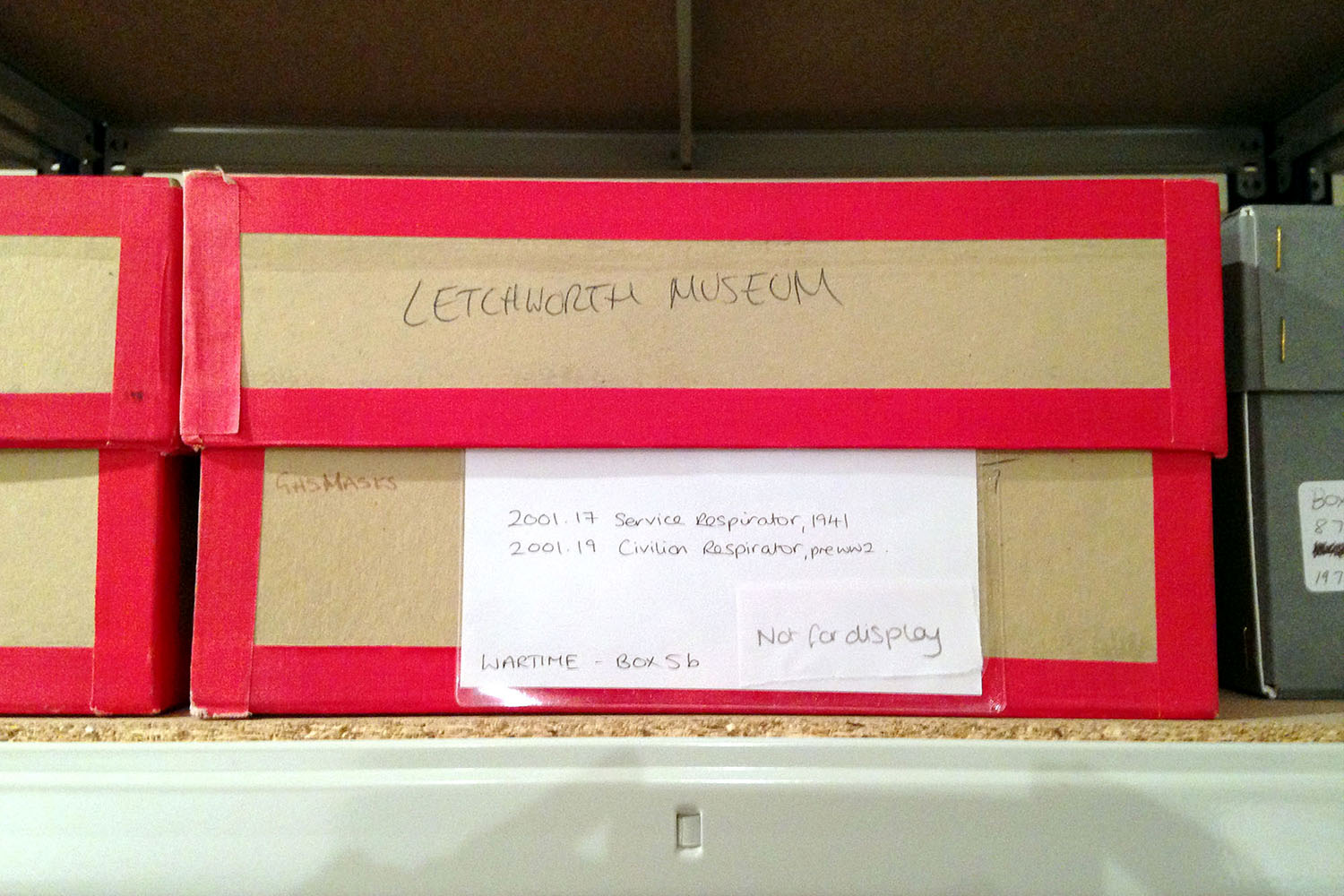 Original storage boxes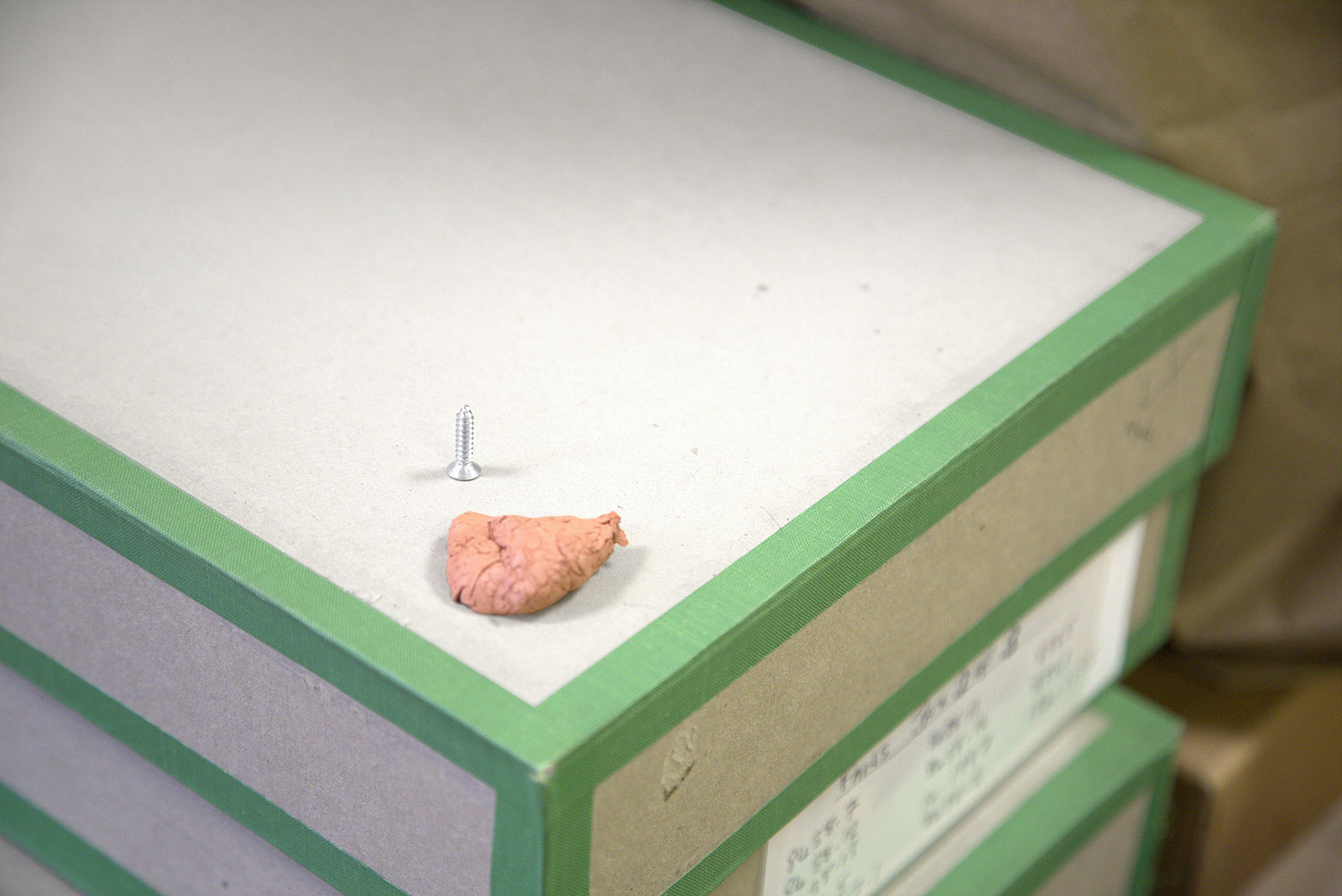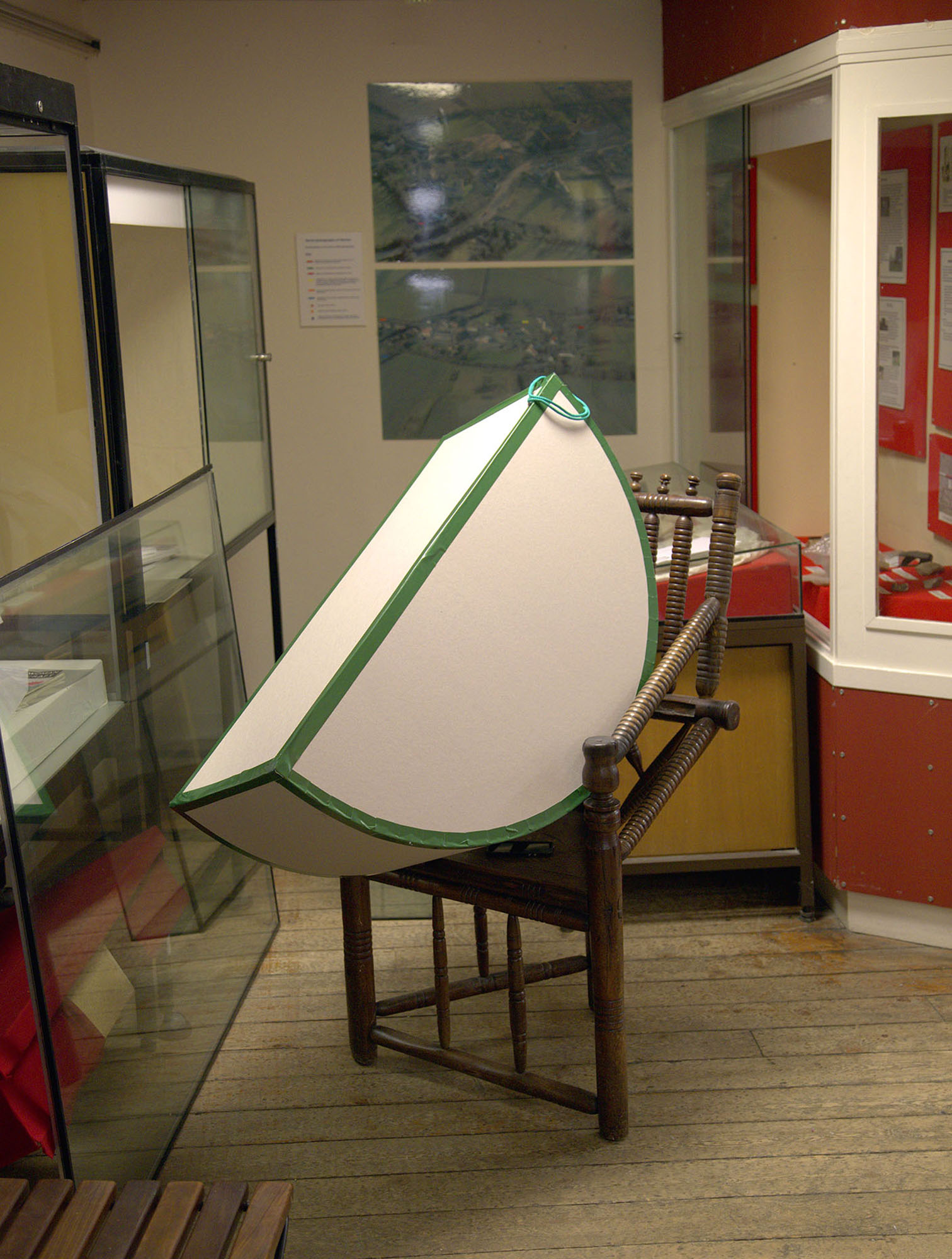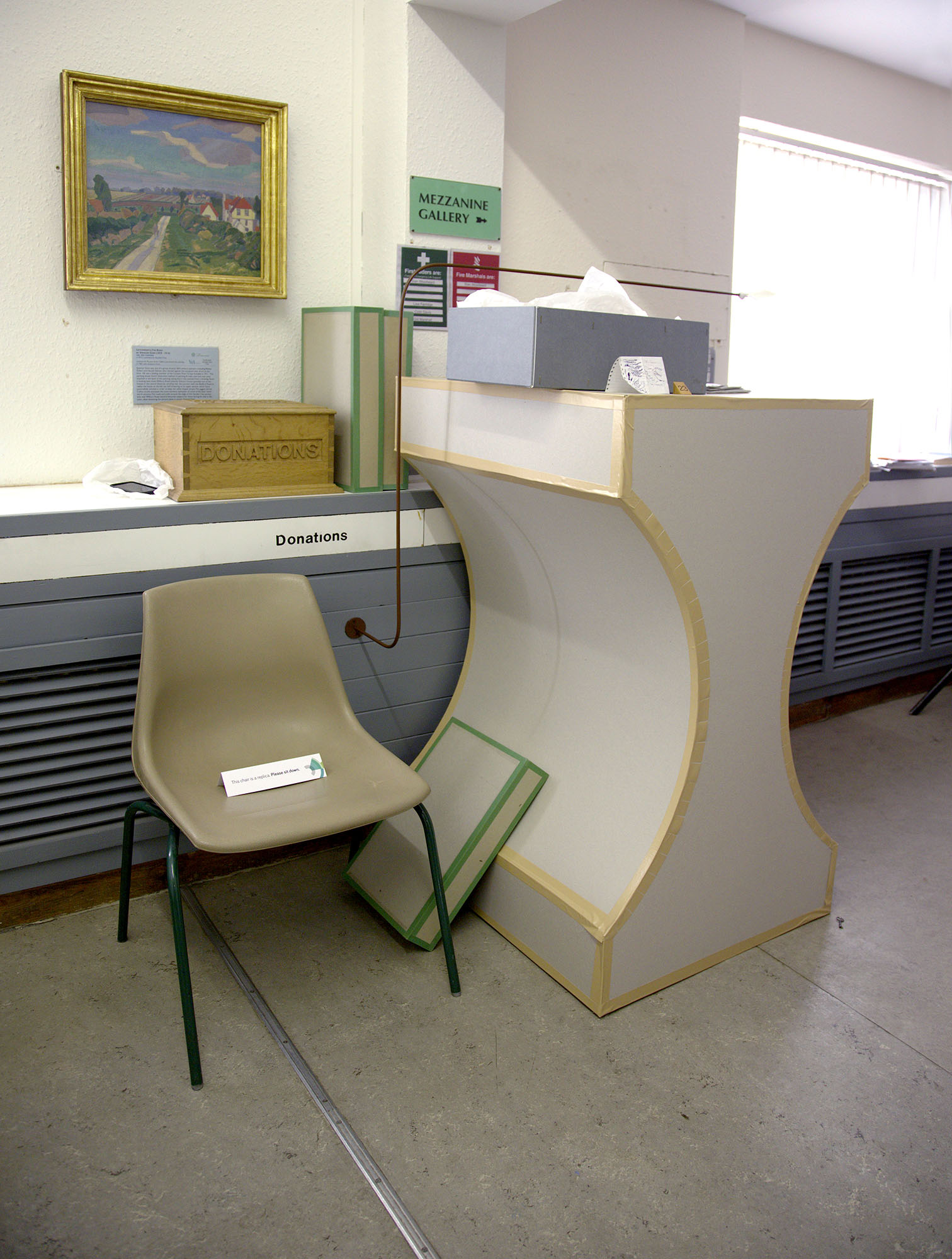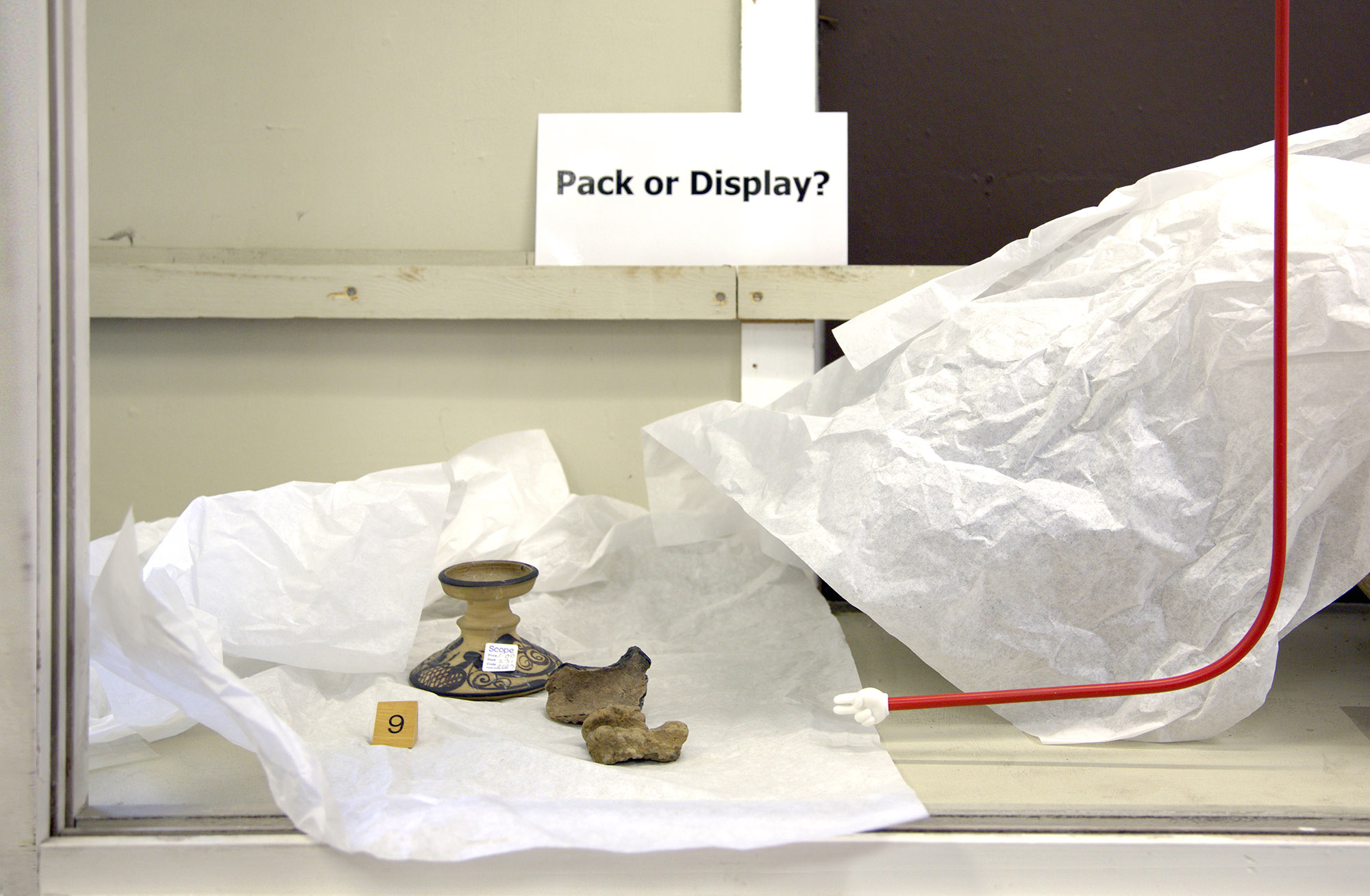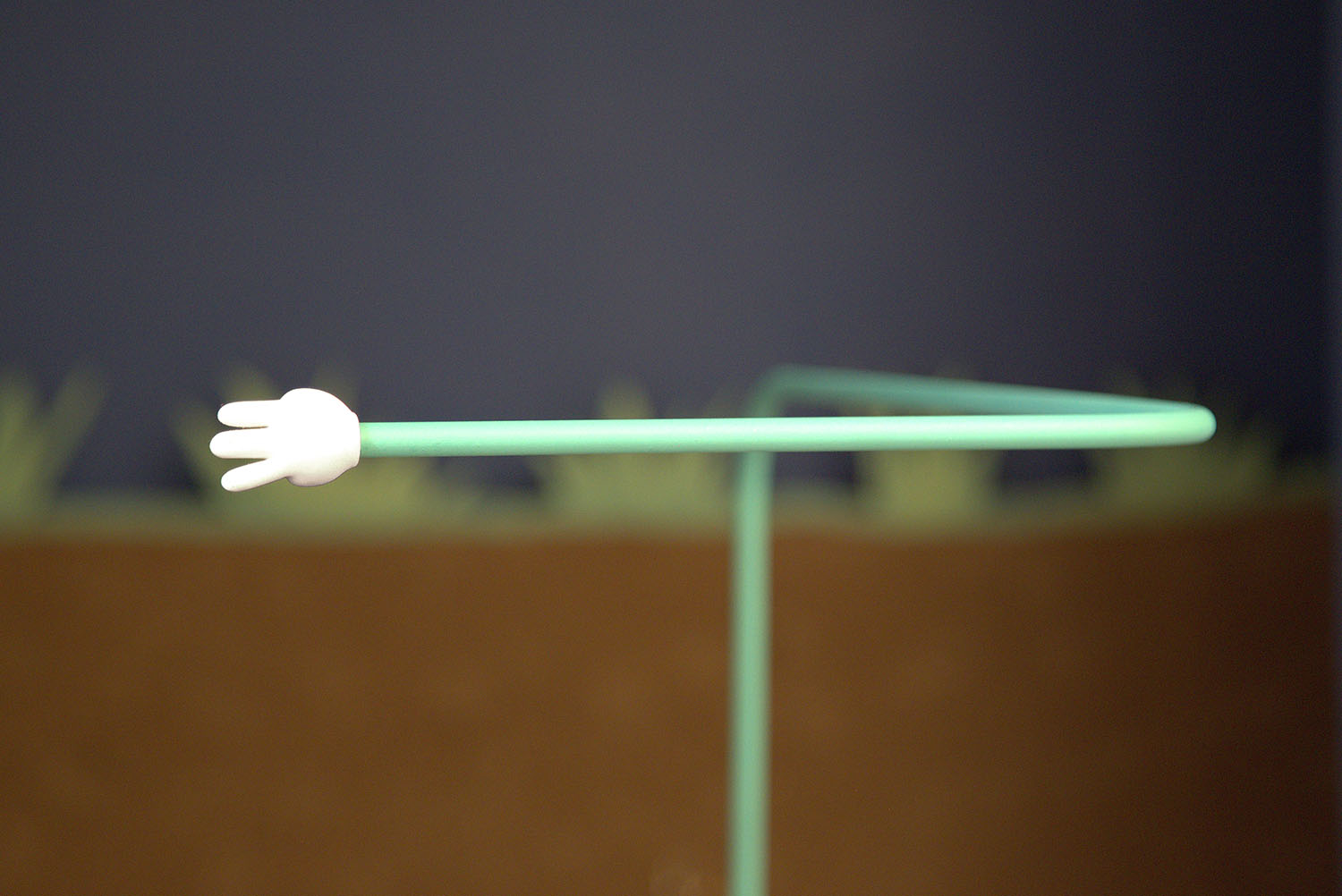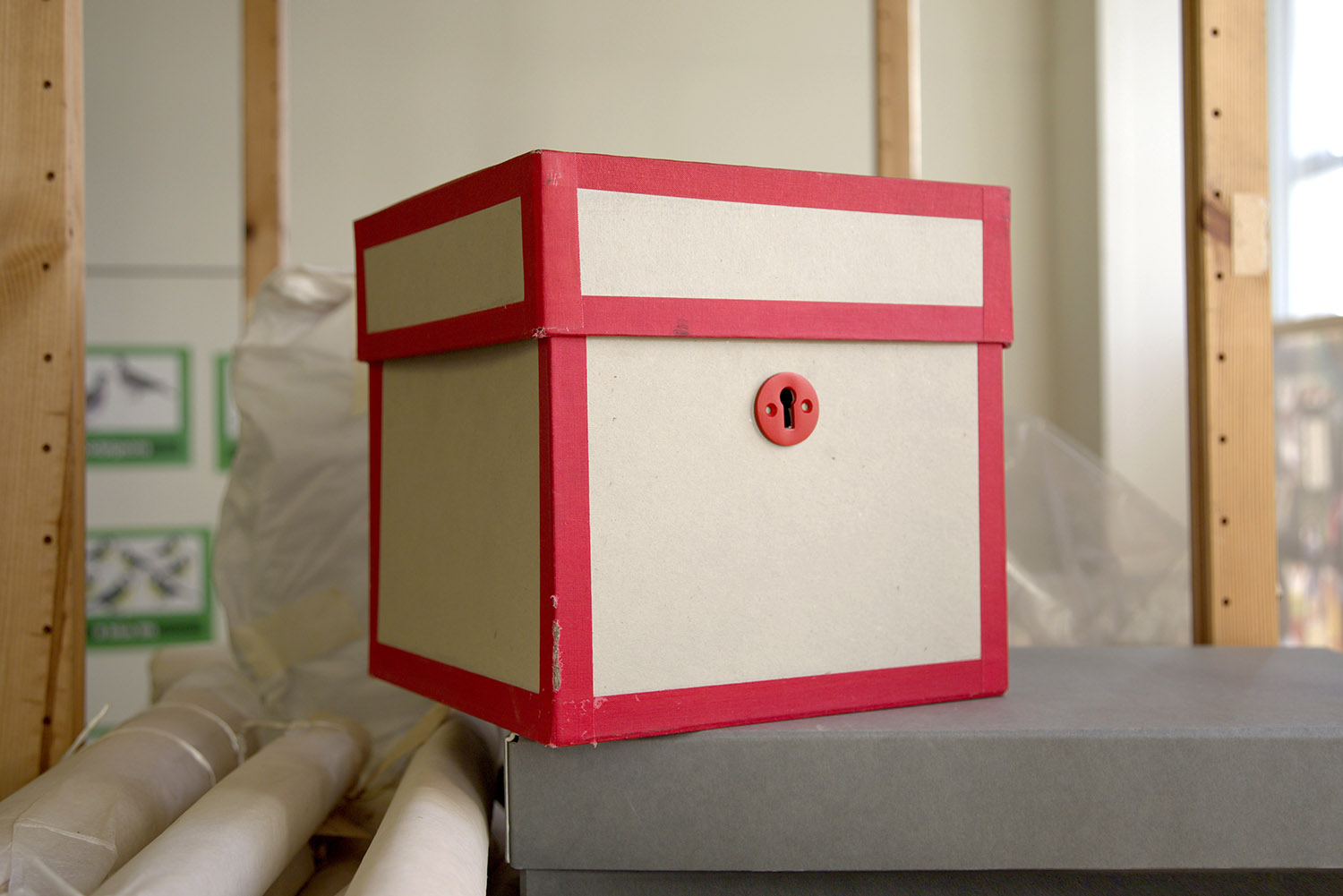 Letchworth Museum has closed to the public because it is merging with Hitchin Museum to form a new North Hers. Museum in Hitchin Town Hall. Hitchin Museum has closed for the same reason.

The new museum will be fully accessible, with a lift to all floors. It will have displays about the history and wildlife of North Herts., showing many fascinating items from the museum stores for the first time. Some items, such as the Baldock triplet burial and Hitchin's Victorian Pharmacy will be re-displayed, but much will be new. The museum will also have a large exhibition gallery, an activity/meeting room for children and adults, a local studies room, a café, and accessible toilets. The new museum is scheduled to open 2014 on part of the Hitchin Town Hall site, to the right of the main Mountford Hall, subject to final agreement on the development with Hitchin Town Hall Ltd.
During the closure period, the museum will open twice a month for 'Behind the Scenes' tours; ring 01462 685647 or check the NHDC website www.north-herts.gov.uk for details.

While the museums are closed, staff and volunteers will remain in them, cleaning and auditing the thousands of objects owned by the Museum Service, and identifying items for display in the new museum. The North Herts Museums Service has well over 1 million objects currently housed at the two museums and the Museum Resource Centre, at Burymead Road, Hitchin. The object processing is a major task, and one which for security reasons cannot be undertaken while the museums are open to the public.

The Museum Loans Service to schools and other community venues will continue as normal during the closure period, and the Learning Officer will provide her normal wide range of sessions for schools. Our Archaeology Officer will continue to support archly groups in the District.

If you are interested in the history of Letchworth, visit the First Garden City Heritage Museum on North Way South five minute from here. Letchworth Library, next door, has an excellent local history section. The Heritage Museum also runs regular events for children. For art exhibitions, visit Letchwort Arts Centre in the Wynd.

For information on the new museum visit www.north-herts.gov.uk and enter 'Museum proposals' in the Search box.

Many thanks to all our friends and visitors over the years.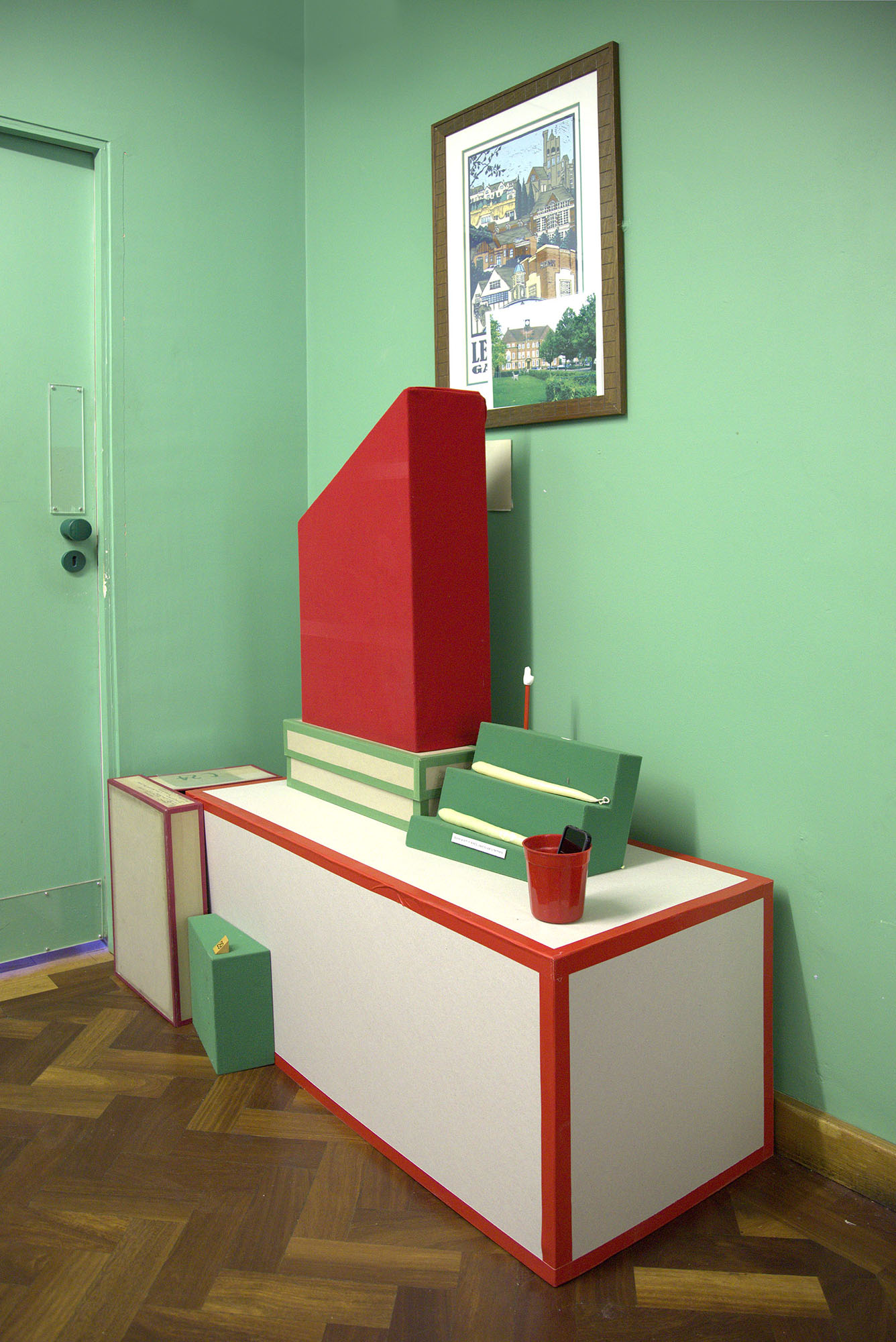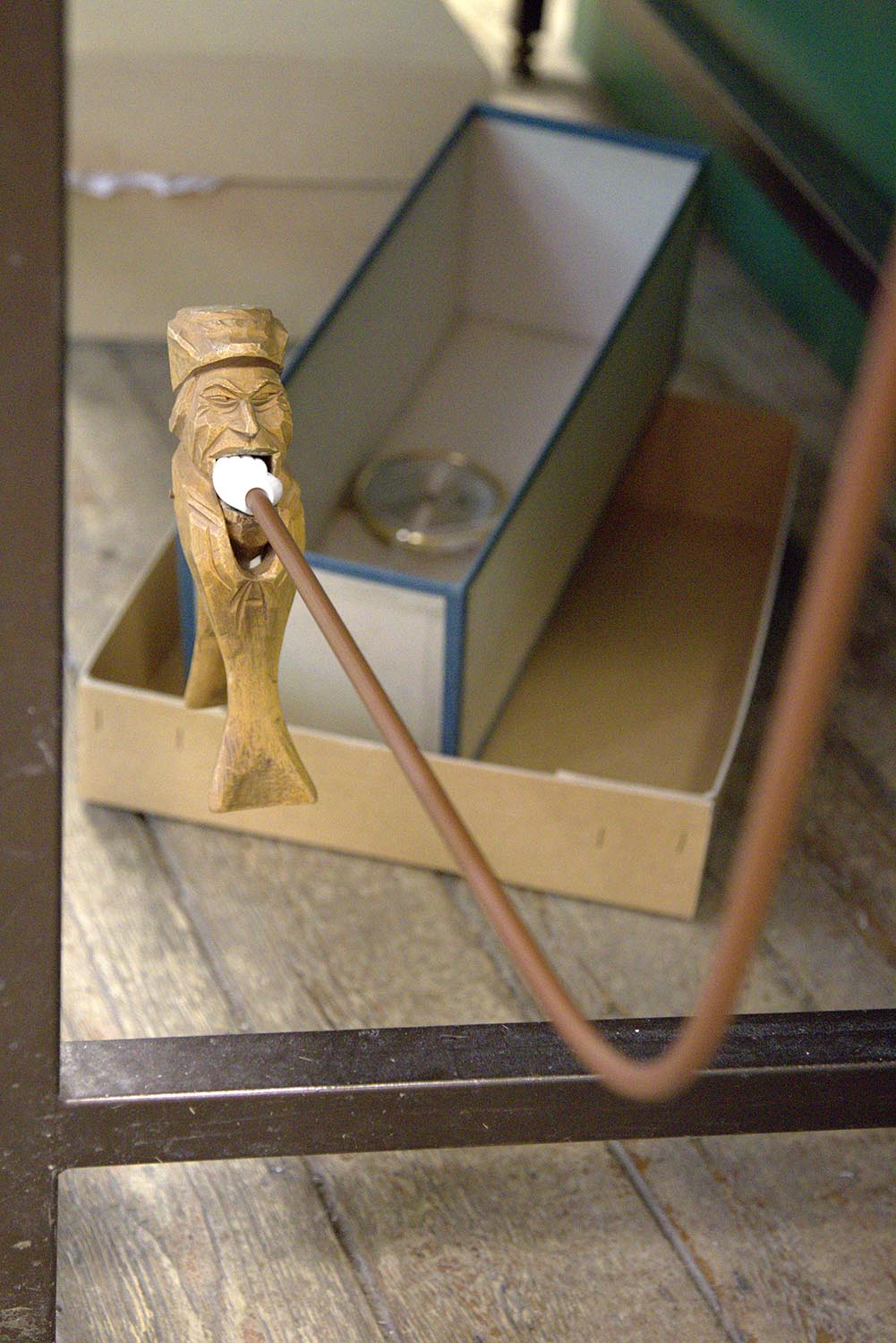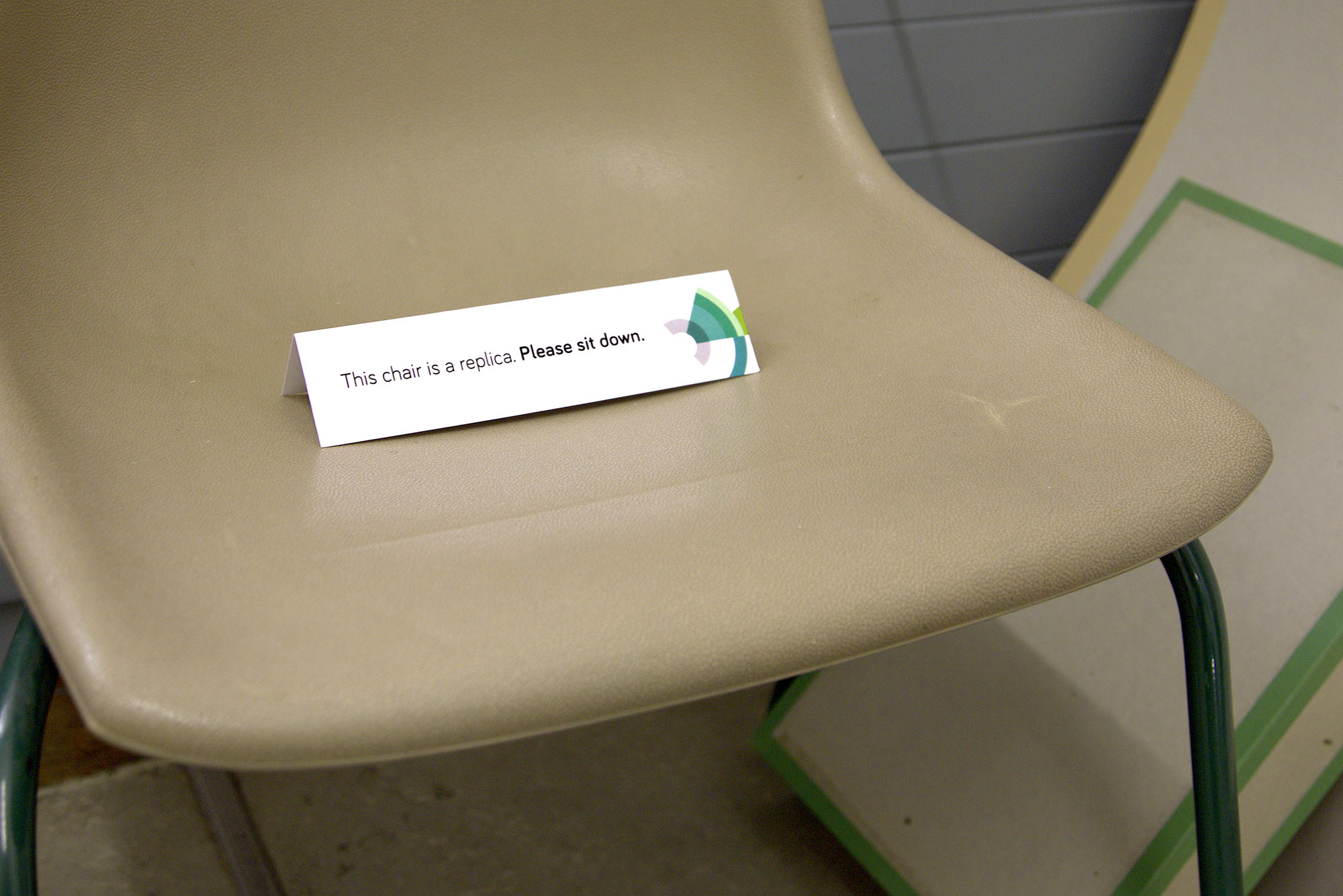 Found signage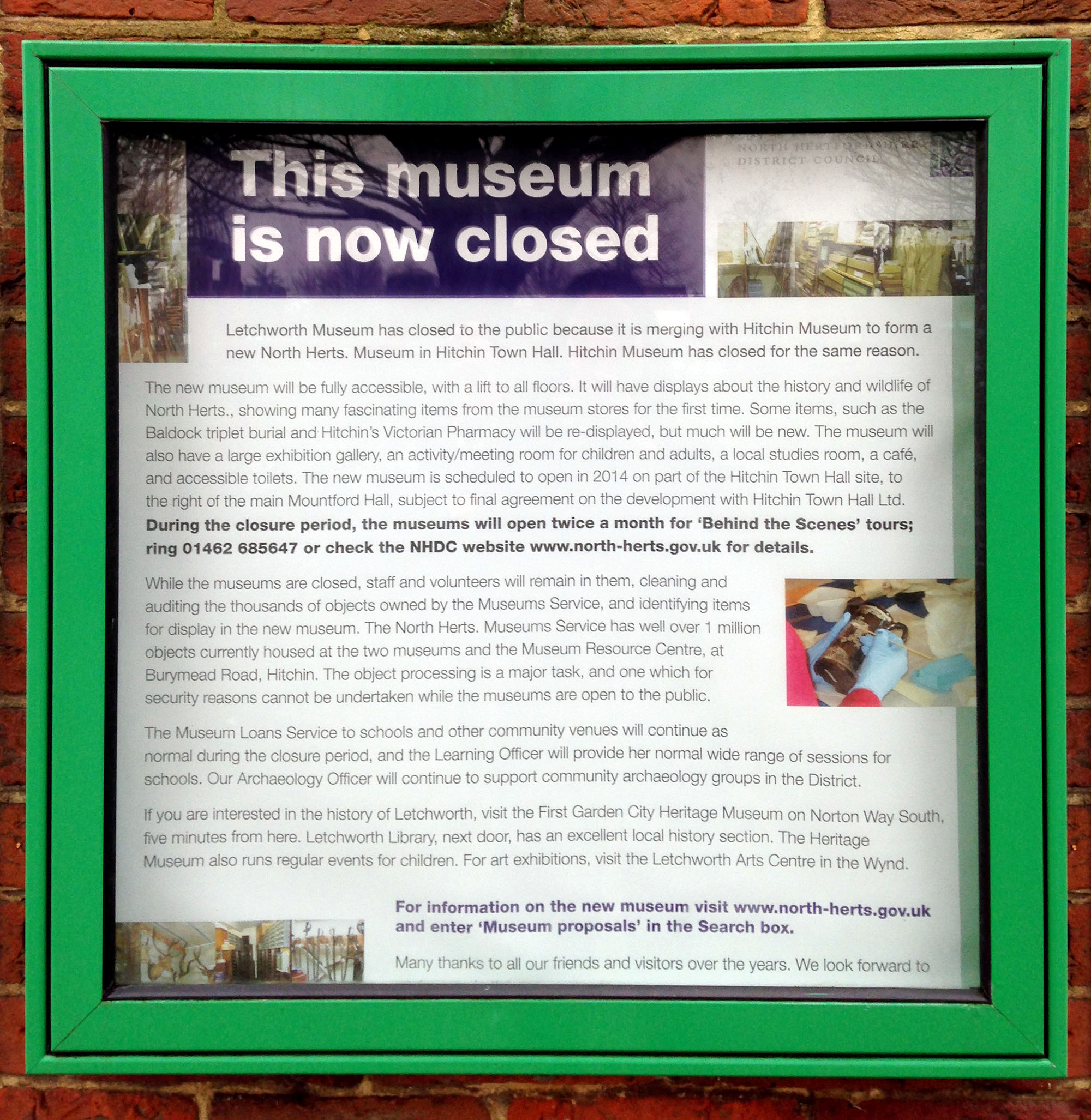 Museum announcement