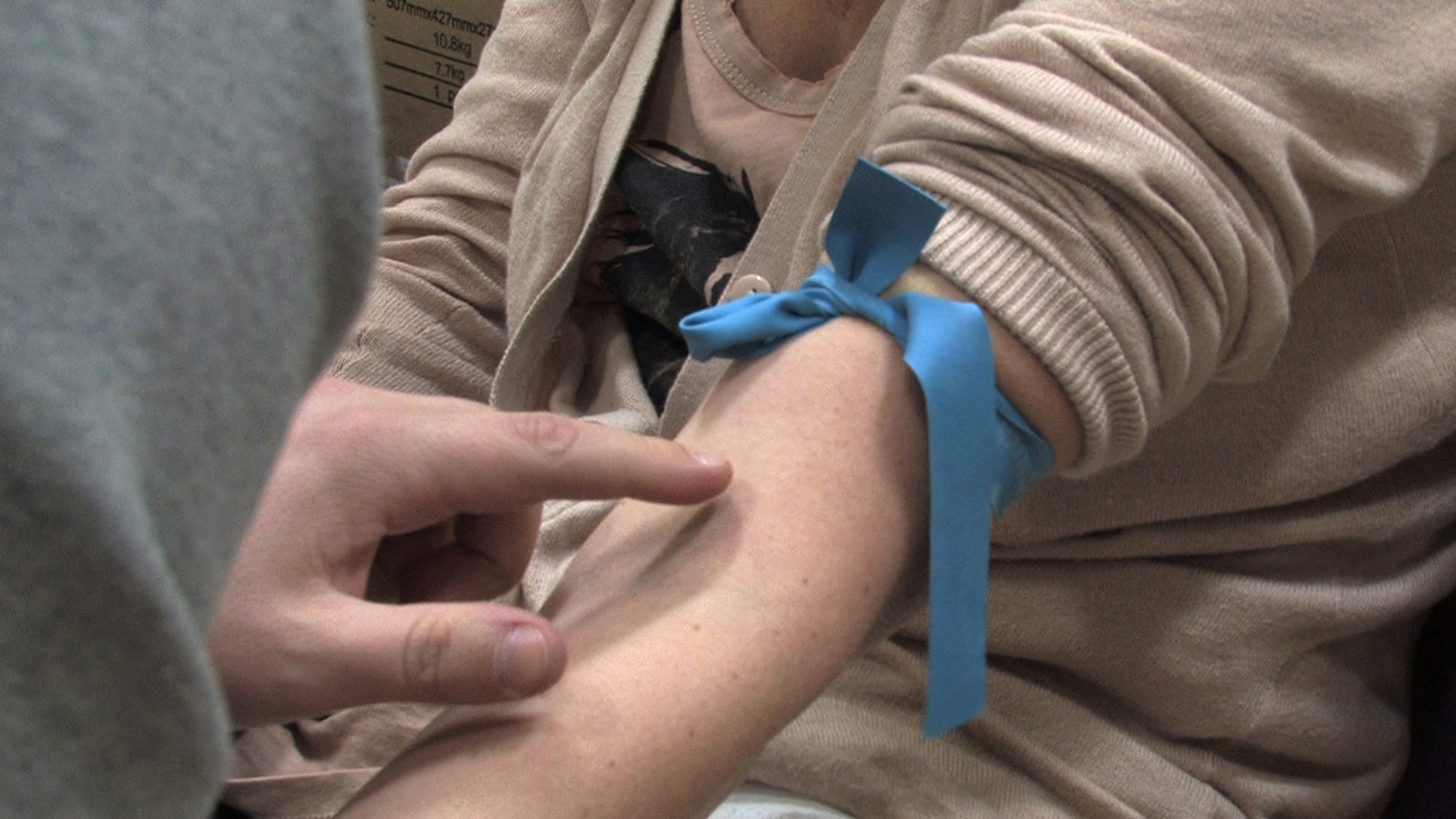 Video still



'Effect Rating'
2011
2-channel video, 10.50 min


The film visits a scientific study of the Imperial College London on the effects of psilocybin.

Volunteers undergo a brain scan whilst being under the influence of the hallucinogen. The scene expands onto rooms filled with instruments, sedulously moving medics, abstract interiors and PET scanning facilities. The brain, arguably the most intimate of organs, escapes the possibility of being rendered fully. An array of questions passes in front of the participants eyes; Remember 1st kiss 1st ever boyfriend.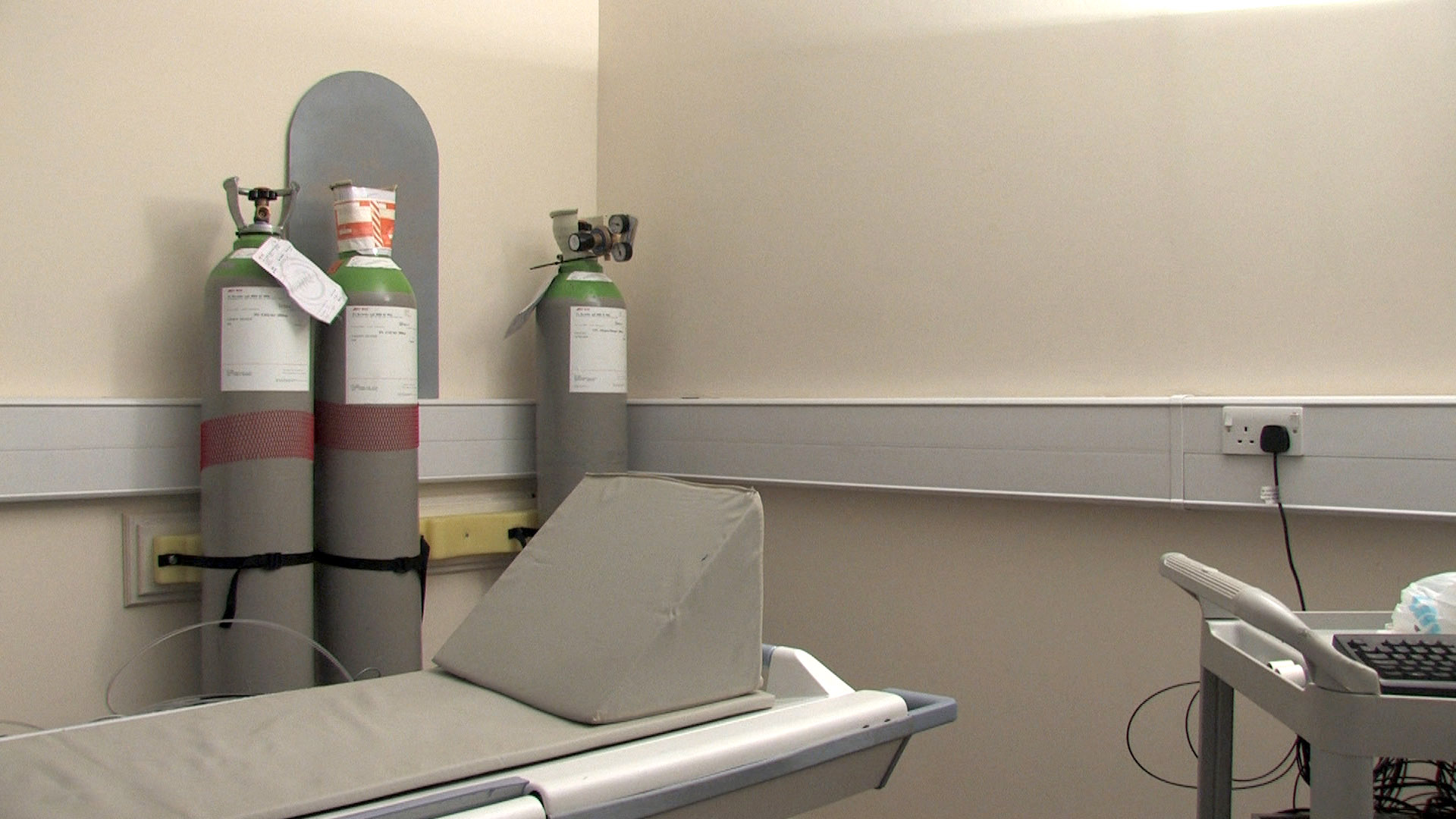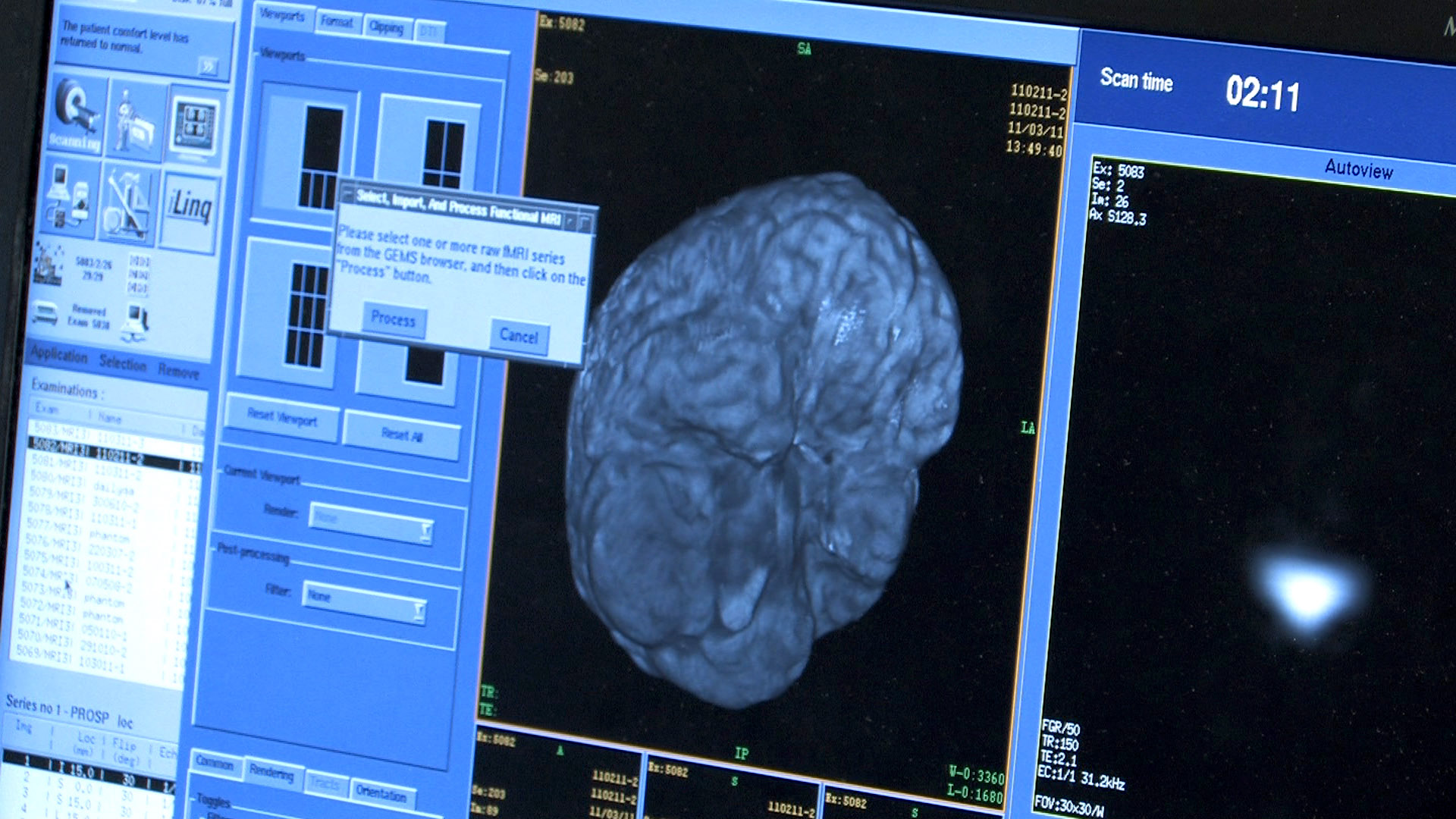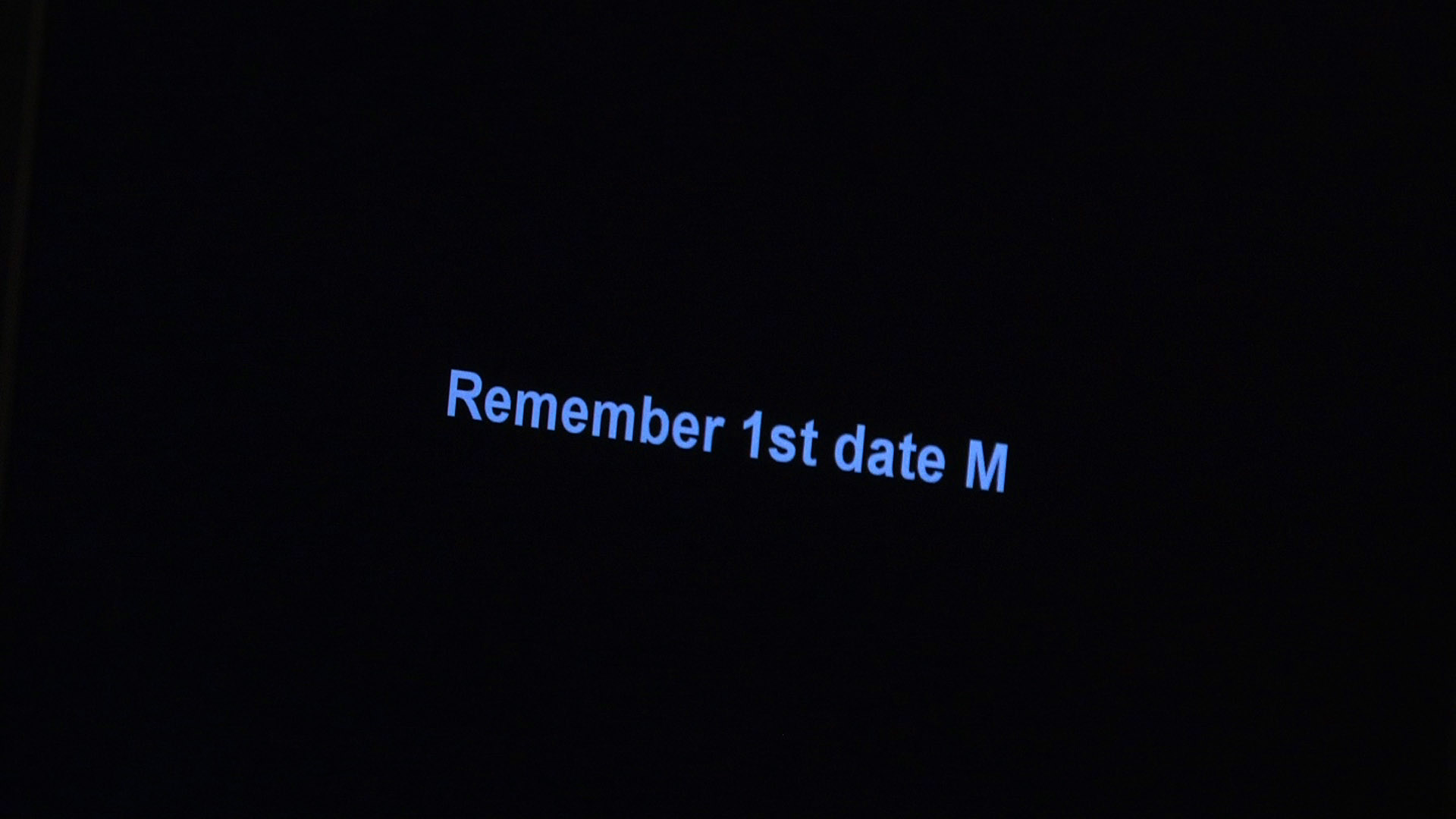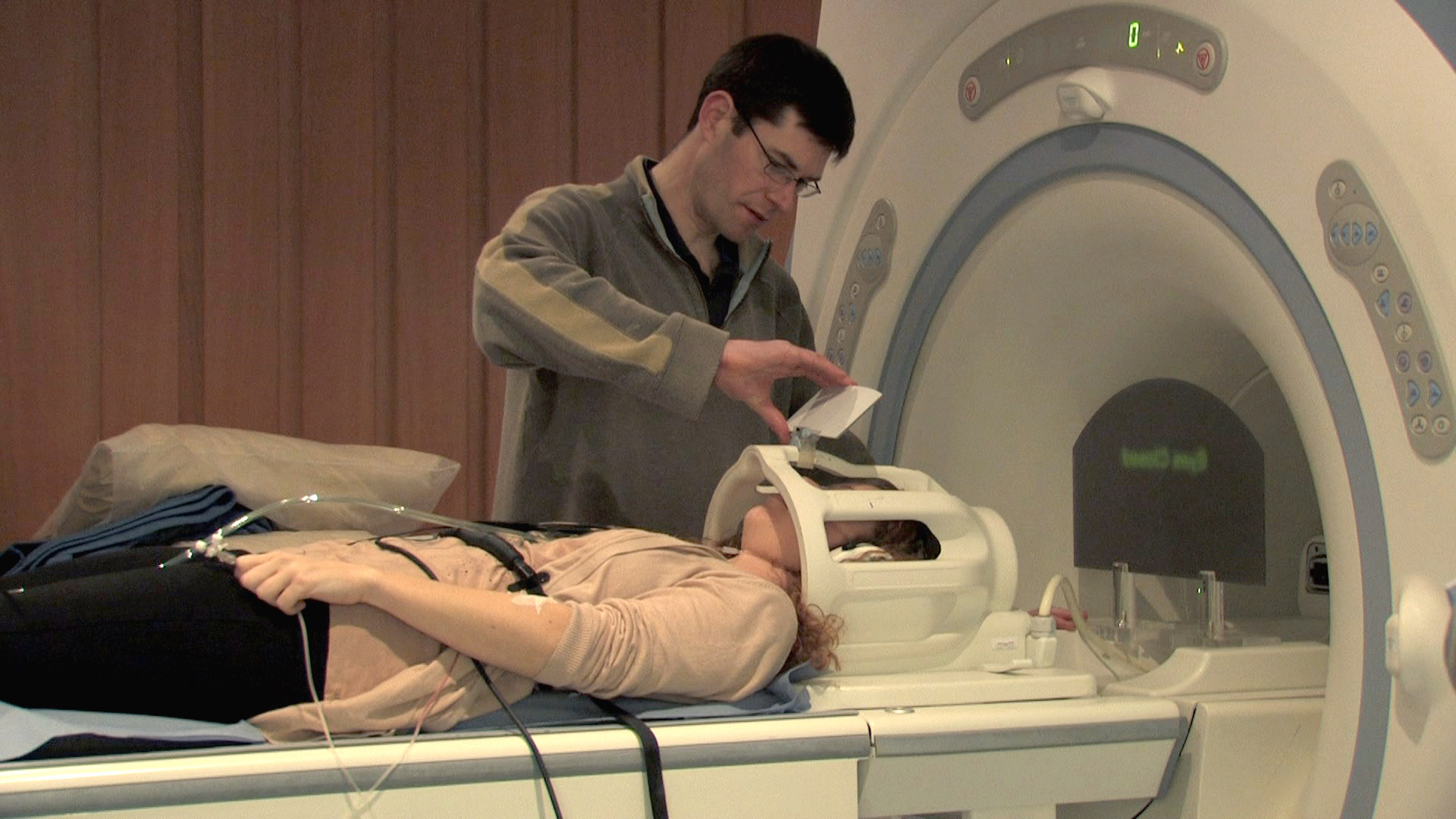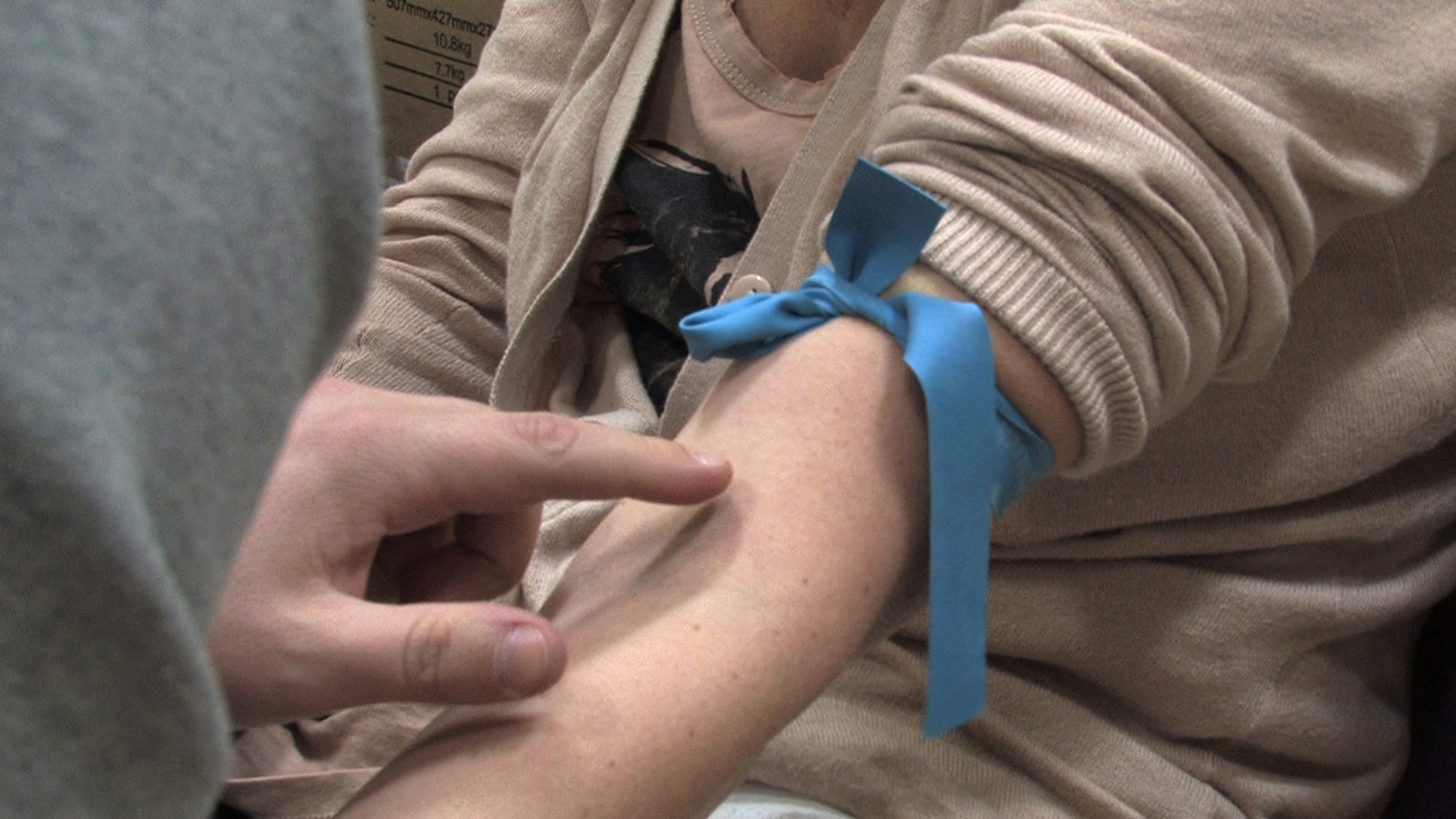 Video stills